Deborah Barrett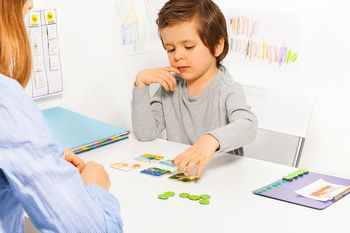 If you are a person with autism, or have a child with autism who is 20 or younger, you've probably had services including ABA-based treatments since diagnosis. It wasn't always like that. My son is 28. When he was diagnosed those services were not available in Alberta. To get them, families paid tens of thousands of dollars out of their own pockets, or they went without.
What happened to make those services available? Families, especially parents, lobbied the government. Some went to court. They advocated and pushed until the government provided the services our kids on the spectrum needed. If your child is young, you may not realize that it was parents who made it possible for services to be provided at minimal cost to families in Alberta.
In Edmonton, we now have a fledgling clinic for adults with autism, and we are working to educate physicians in Primary Care Networks so they are knowledgeable, competent and confident about their abilities to deal with adults with autism in their clinics. This service currently happens out of the Glenrose Rehabilitation Centre, but parents advocated, organized, and worked with professional and administrative staff at the Glenrose to move the idea of an adult clinic from idea to reality.
Across Alberta, parents, family members and individuals, out of necessity, have created programs and projects that open opportunities. What often happens is that once the project succeeds, or the people on the spectrum grow into another phase of life, the family members who work hard to create the program or opportunity move on, too. The work they did is forgotten, the steps they took unavailable to other parents or professionals.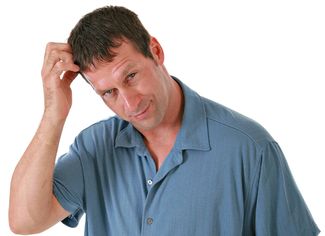 This happens with recommendations that are the outcome of lengthy research. It also happens to programs that have been thoughtfully developed, by parents, but also by other entities, like school boards or governments.
Autism Alberta Alliance, the brainchild of our Vice President, Lyndon Parakin, who is also the Executive Director of Autism Calgary, aims to retain the knowledge and practices that have created proven results for children and adults on the autism spectrum, by creating a website we can all turn to when we need to see what has already been done. If we can do it right, Autism Alberta Alliance will not only be a record of the work that groups of parents and professionals across the province have done; it will also become the source of the best information available for the treatments and services people with autism need to have the best opportunities for growth and development throughout their lives.
Autism Alberta is currently in the process of developing a website for the Alliance, and we will be looking for ways to collate information relative to many areas of life over the next few months. In addition, the Alliance will also be striking committees to address key topic areas: A Clinical Advisory committee is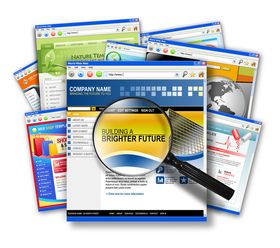 already formed and is reviewing evidence based practices and services offered to children in Alberta. The Act Now for Adults with Autism committee has been active for many years and is working to put in place a provincial and national strategy for adults with autism. In the works is an Adult Supported Employment committee. Autism Alberta has also funded a study looking into who takes care of our kids when we are gone. That study will be completed by the end of this year, and the committee will look into ways of moving the study forward to put into place a way of making sure our children and adult children will have good and meaningful lives when we are no longer here to ensure that happens. All committees will be action-driven and will work in collaborative partnerships with other community stakeholders. Stay tuned as Autism Alberta moves forward with this ambitious agenda!